Enrich the lives of those who are in need

Learn More

Help Us
Donate your time and volunteer on a mission trip
Donate Now

Join Us
Our Mission
To bless
and be blessed
We seek to help change the world by service to humanity—especially the most vulnerable.
Welcome to Global Vessels! We work tirelessly in different parts of the world with the same goal – bless and be blessed! Whether supporting communities by building a library and churches in Ghana, erecting an AIDS clinic and orphanage in Tanzania, or feeding Katrina victims in the U.S., we seek to remedy suffering in the world.
- Frazier and Virginia Mathis
We need your help
Featured Campaigns
These are examples of some of the projects that are being put in place to help Havilah Children's Home to become self-sustaining!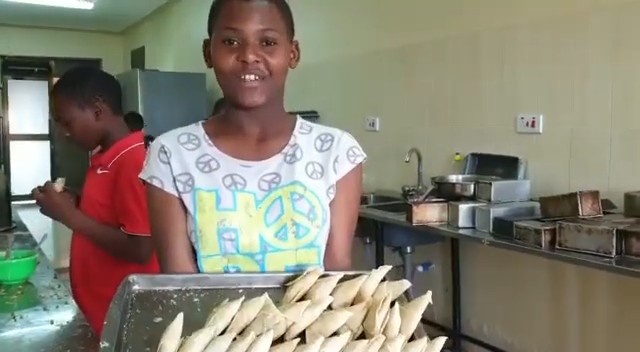 Successful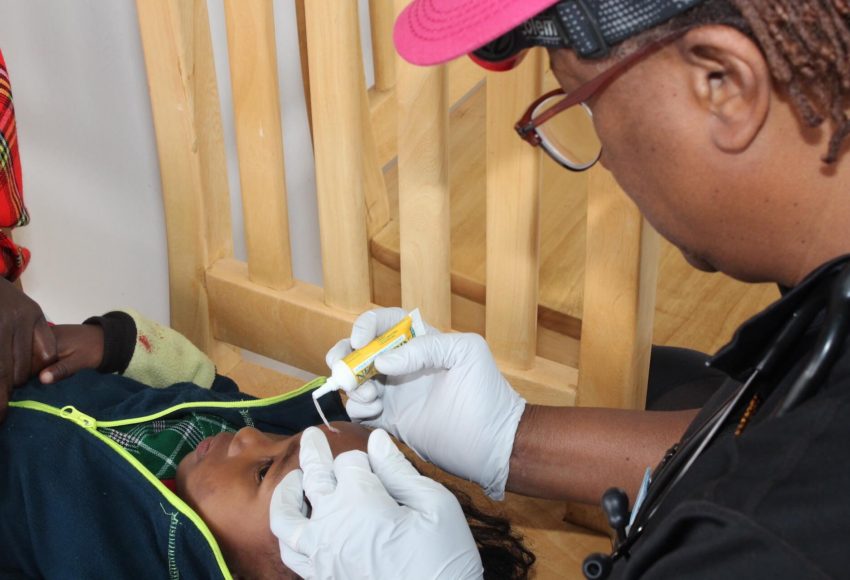 Successful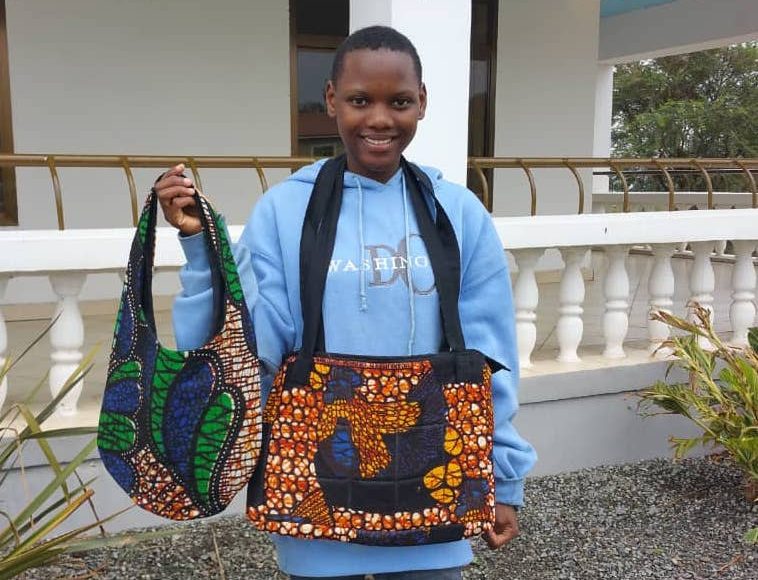 Successful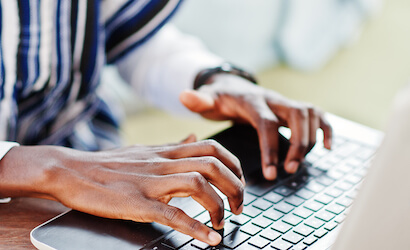 Successful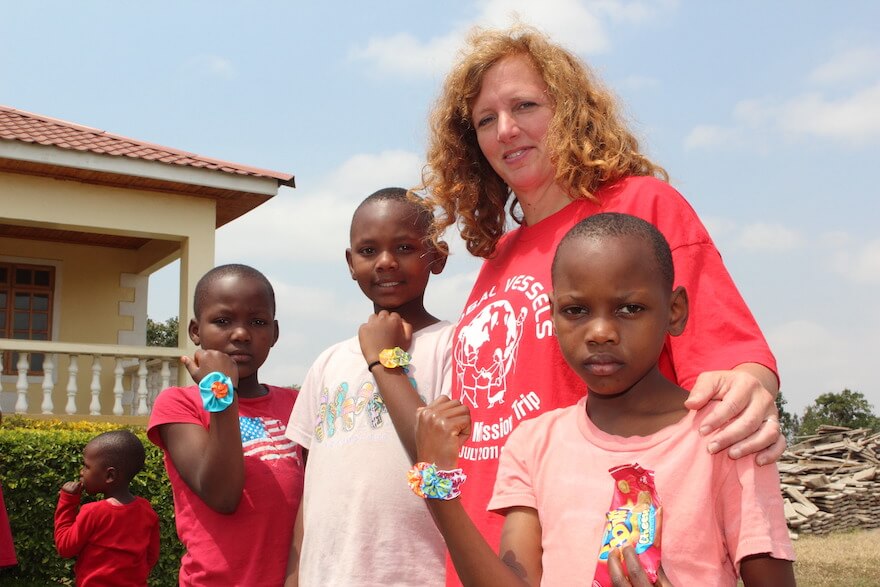 I was nervous as this was my first time out of the country without my parents. The teamwork and family atmosphere settled my nerves and the trip turned out to be one of the best experiences of my life. I liked it so much that I went again two years later when I was 18 and plan to keep going in future years.

My mission trips to Havilah were some of the most life changing experiences I've ever had. I spent both my 16th and 18th birthday in Tanzania and I wouldn't have it any other way! I didn't know what to expect coming into the first trip, but connecting with the children and helping the surrounding community was such an enriching experience and I felt so blessed to be fortunate enough to help other people and make a difference in their lives.

I have always wanted to be a part of some type of missionary work. In 2007 that opportunity came and I went on my first mission trip with Global Vessels to Tanzania to help with the building of the "Havilah Children's Home" (an orphanage). Since it was my first trip, I had no idea what to expect, but I was up for whatever. Eleven years later I'm still going on this trip every other year. …… After only two weeks, we leave realizing that it wasn't us who had an impact on them; it was them who impacted us. How do I know? When we leave, there are usually no dry eyes. Now that's a mission trip! You could make a difference a someone's life.

My sponsored son, Benny, enjoyed a recent birthday. I've watched him grow from a little boy to a teenager, who excels academically and socially. It is a true joy to know and love him. The orphanage at Havilah has created a safe haven, and place of opportunity for many children like Benny. My husband and I have personally visited Havilah twice. The ministry of Global Vessels introduced my family to 'Mother Africa'. What a truly priceless gift. I can't wait to return, hug the members of our Havilah family and catch up with their experiences. I thought that by sponsoring a child, I would help and support them, but instead I am the one who is blessed.
Become a sponsor
Enrich the lives of children and make a difference.
Who we are.
Make a Difference
Figure out what Gainlove are most deserving of your dollars, what proactive missions are. 
core sectors
We Create Lasting
Change in Vulnerable Communities
Committed to Transparency
84% of our total operating expenses fund programs for children in the countries we serve. So when you make a monthly gift or donation to our organization, the majority of your dollars go toward exactly what you intended – supporting children in poverty.
from our blog.
Latest News
Grab all latest news for charity, donations, crowdfunding, fund-raising or new campaigns Gainlove launch.