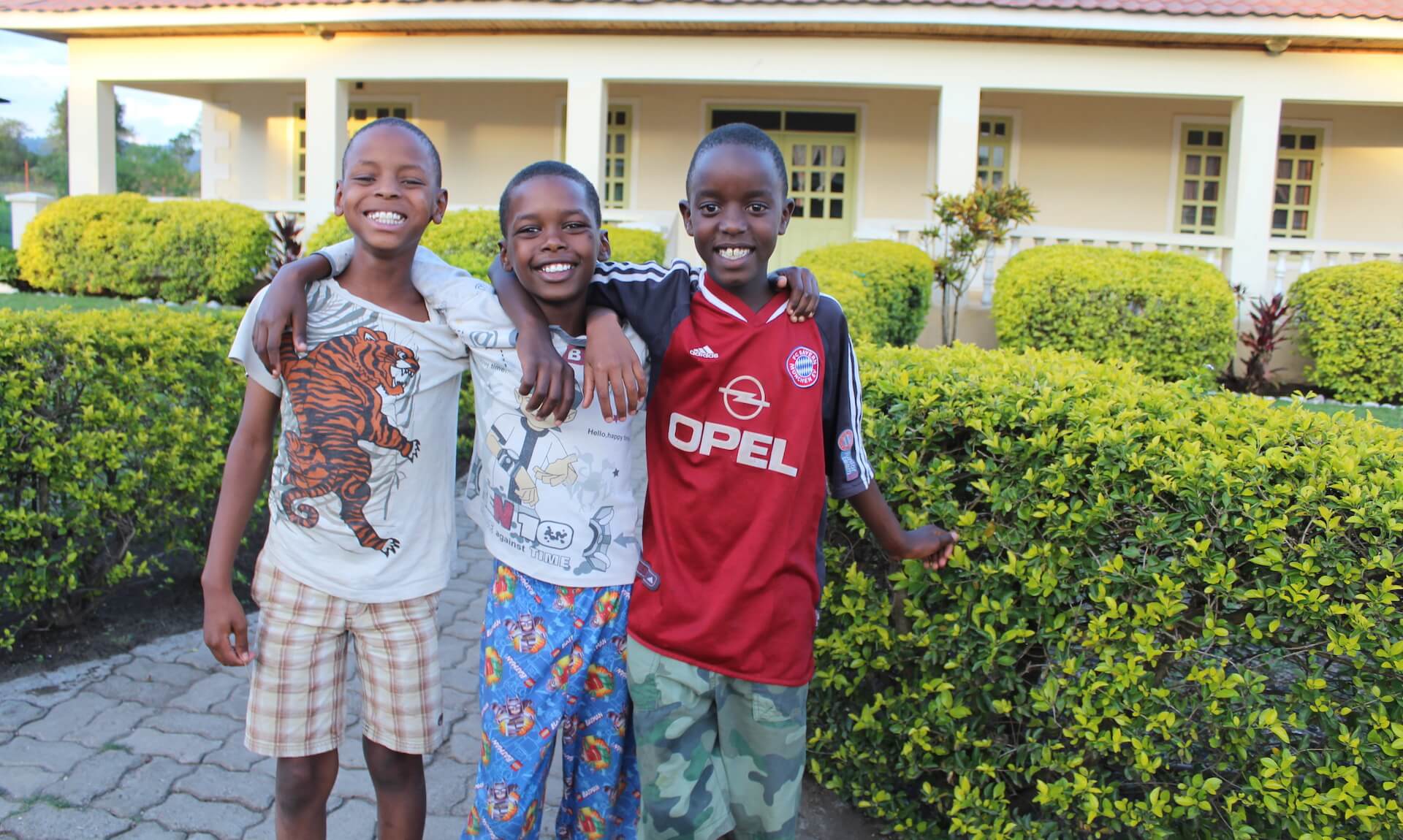 we need your help
Sponsor a child
Sponsoring a child allows you to partner with Global Vessels in an effort to enrich the lives of the children of Tanzania.  Not only are we helping the children, but we have been able to benefit the whole community by hiring workers, providing food and clothes to those outside our gates, building homes for villagers, and offering whatever assistance we can to those who come to us with request.
Our children receive all living expenses, nutritious food daily, excellent medical care, a private education, loving caretakers who live on the facility, and security in a gated community (medical and private education are not included in our basic sponsorship); but are separately sponsored.
why us
Our goal is to provide: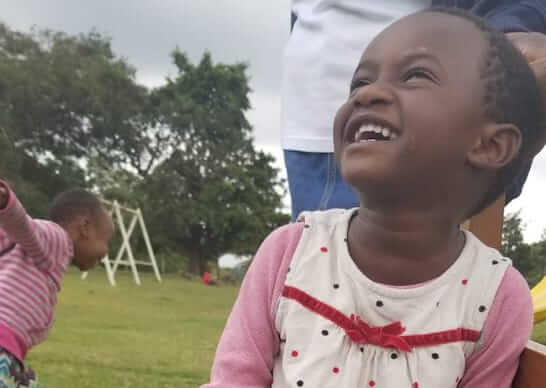 When you sponsor a child you are partnering with us to give that child HOPE. The future is bright when children have clean clothes, clean water, nutritious meals, a quality education, and people that love and care for them. Join us in igniting these beautiful children in Tanzania–so they can have an active part in making this world a better place.
Contact us if you want to sponsor a specific child or to receive additional information on sponsorship. We need your help to make their dreams come true!!
What you will receive as a Child's Sponsor
An initial information packet, with specific information on the sponsorship program, will be sent to each sponsor.

A yearly newsletter will be written and emailed to each sponsor so you can see how the children are progressing.

The opportunity to write and receive letters, send packages, and even email your child (send emails to

[email protected]

) – packages should come to the Global Vessels address.

 

Your child would greatly appreciate a letter from you.

A tax deductible receipt for your contributions at the end of the year.

You will be blessed!
What the sponsored child receives
The feeling of being loved.
Opportunities they could never have dreamed of having if they were not at Havilah—the ability to dream bigger.

The privilege of living in a family setting with no more than 9 siblings in each home.

Hopefully you can give them a picture of you and your family.  This means a lot to them.
What sponsorship means
You are giving a child the greatest gift—Love!
We Need You
Sponsor a child today!