Join us on a Mission Trip!
Explore short term mission trips with Global Vessels; and you'll never be the same! Not only do we work hard, we take a few days to explore the surrounding culture. We offer short term missions—with everlasting effects!
Our trips are diversified. Depending on the selected project, these are examples of what mission team members have been engaged in:
Length of service:
2 weeks (there have been some opportunities for 9-12-month volunteer trips).
Time of service:
Most trips are in July. We have often accommodated "spring break" trips for high school students. There is flexibility for group trips.
Service areas:
Wherever needed. Most of our trips have been to Tanzania and Ghana. However, we have also travelled to The Congo, Ethiopia, South Africa, and to Texas (to offer service to Katrina victims who migrated there immediately after the hurricane).
Training
Most of your training will be on the job, but we will meet several times before the mission trip begins for short training sessions.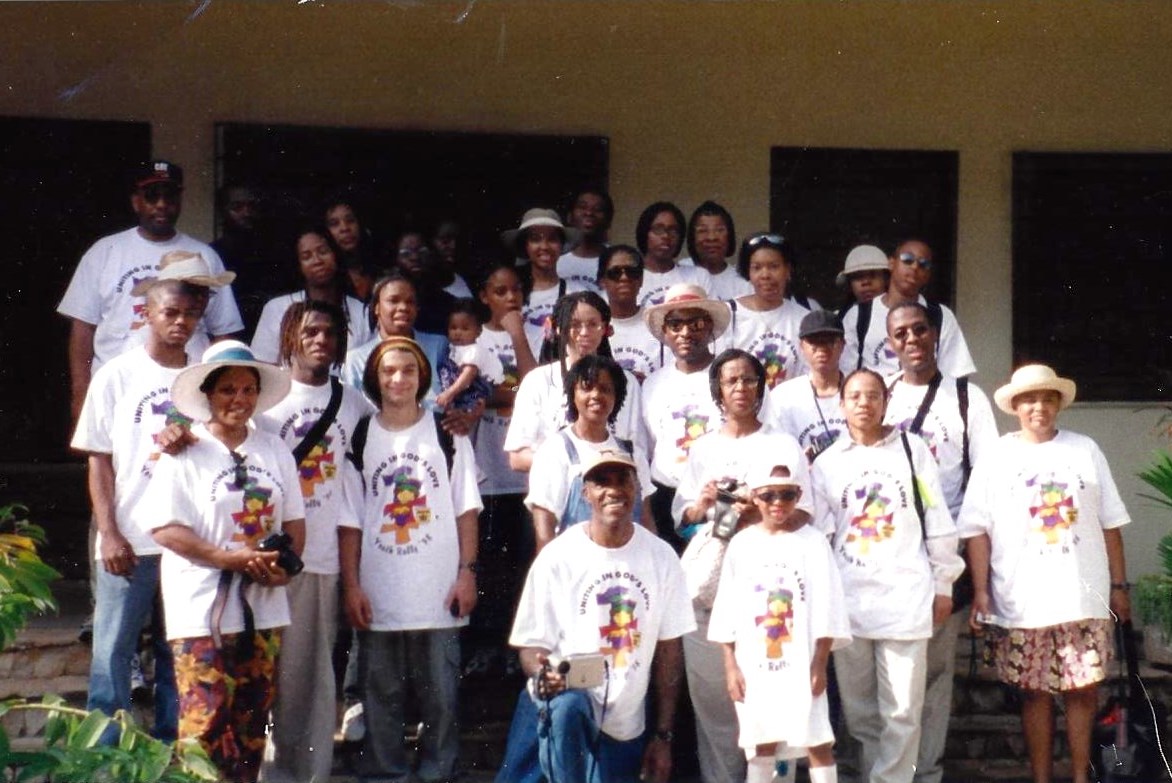 1998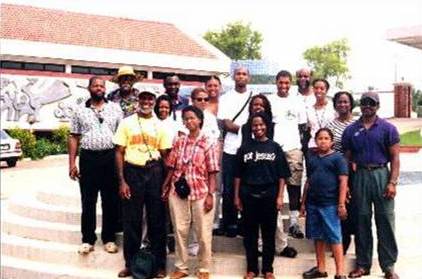 1999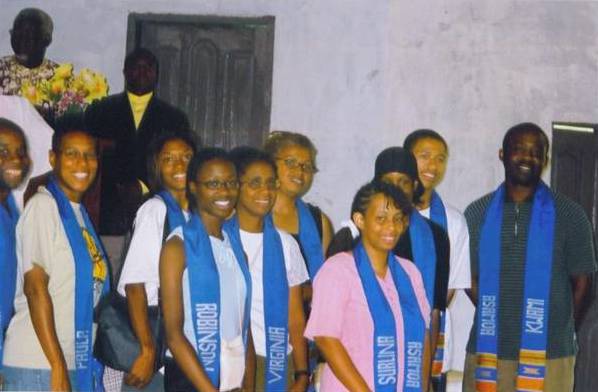 2002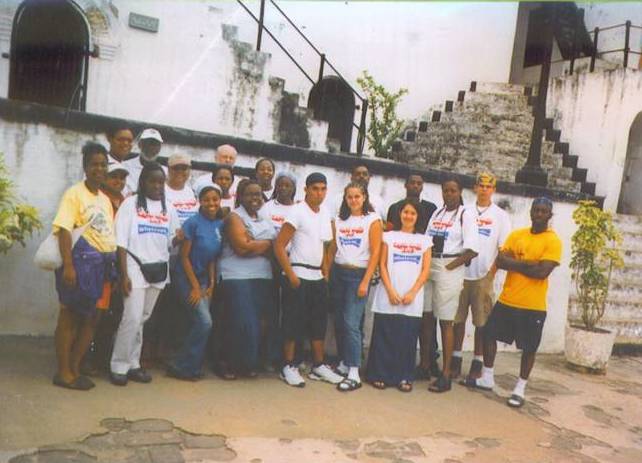 2003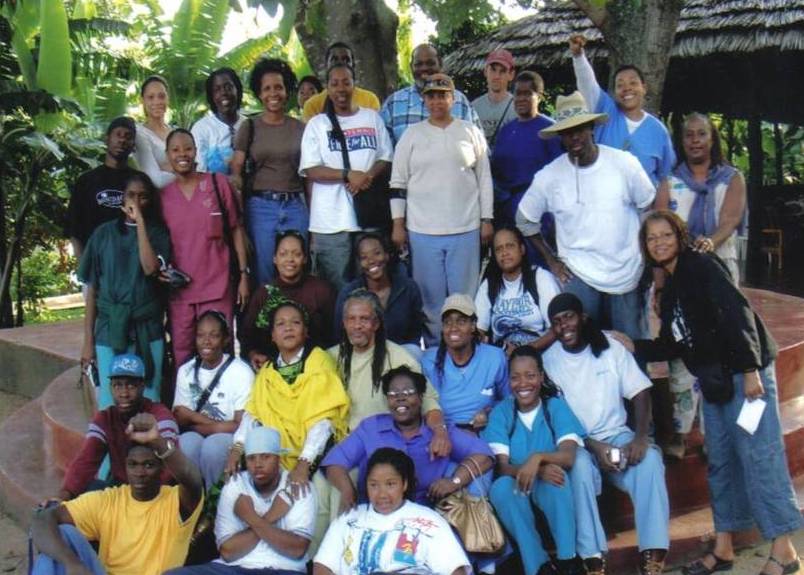 2004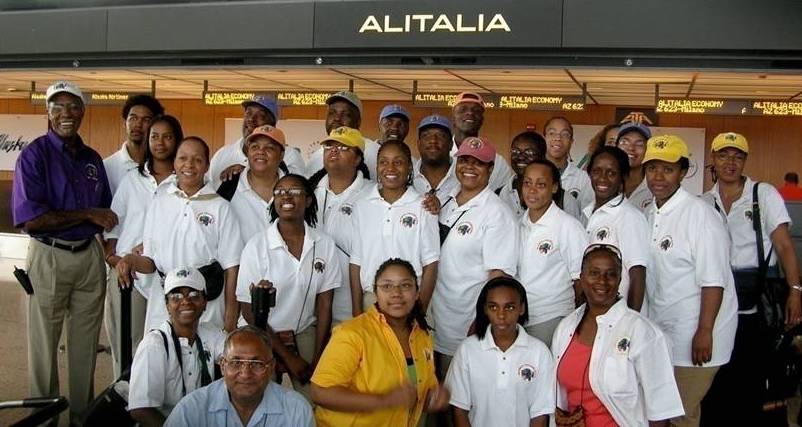 2005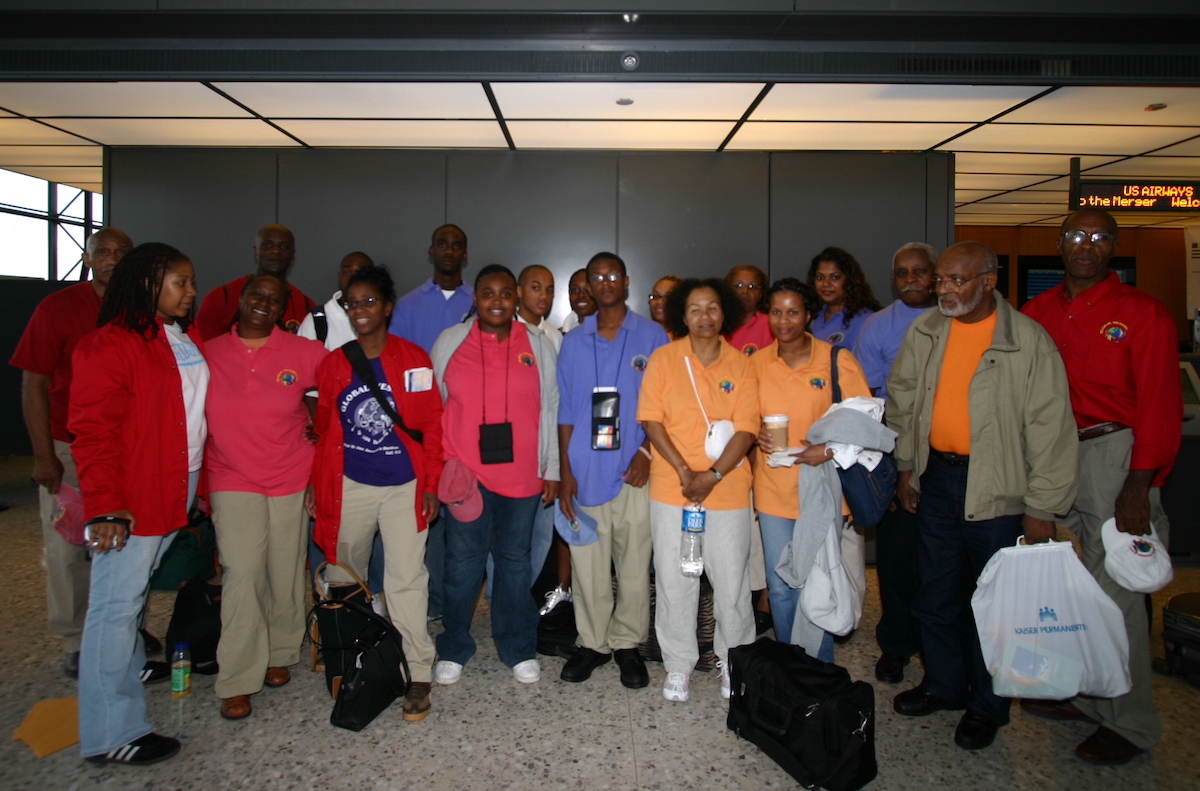 2006
2007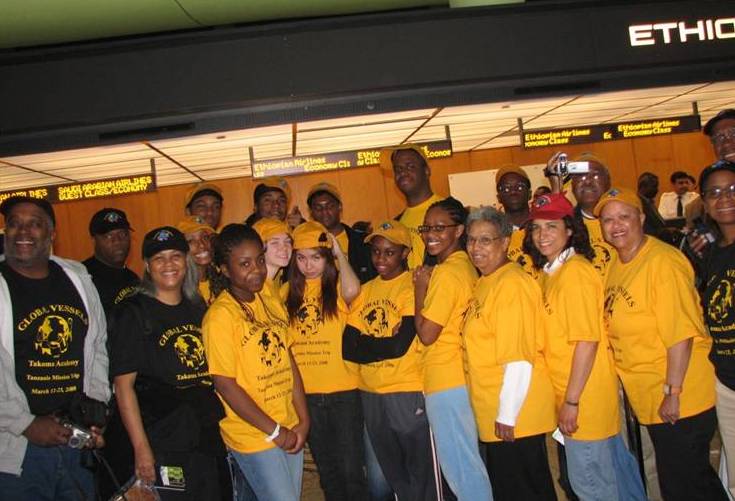 2008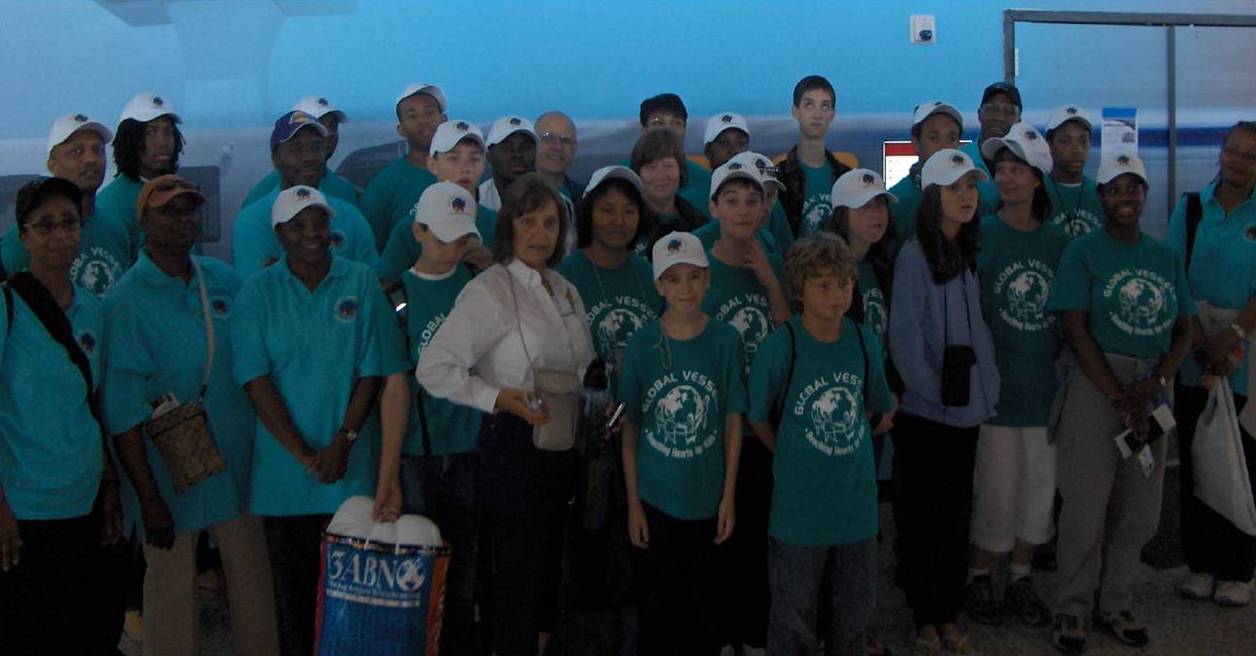 2009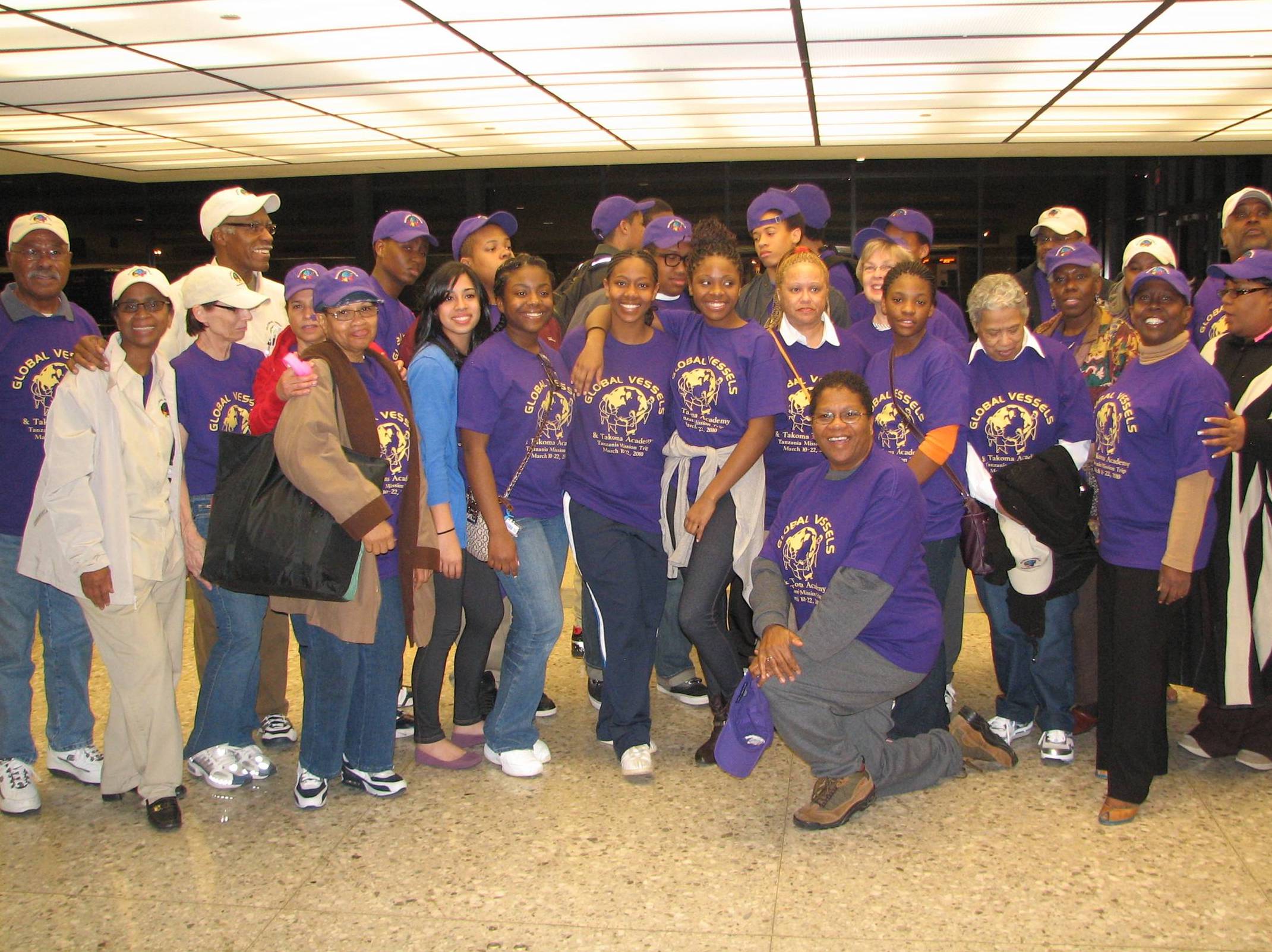 2010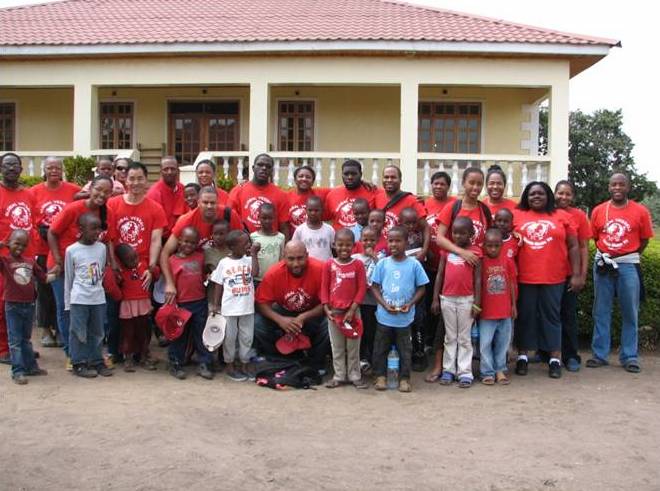 2011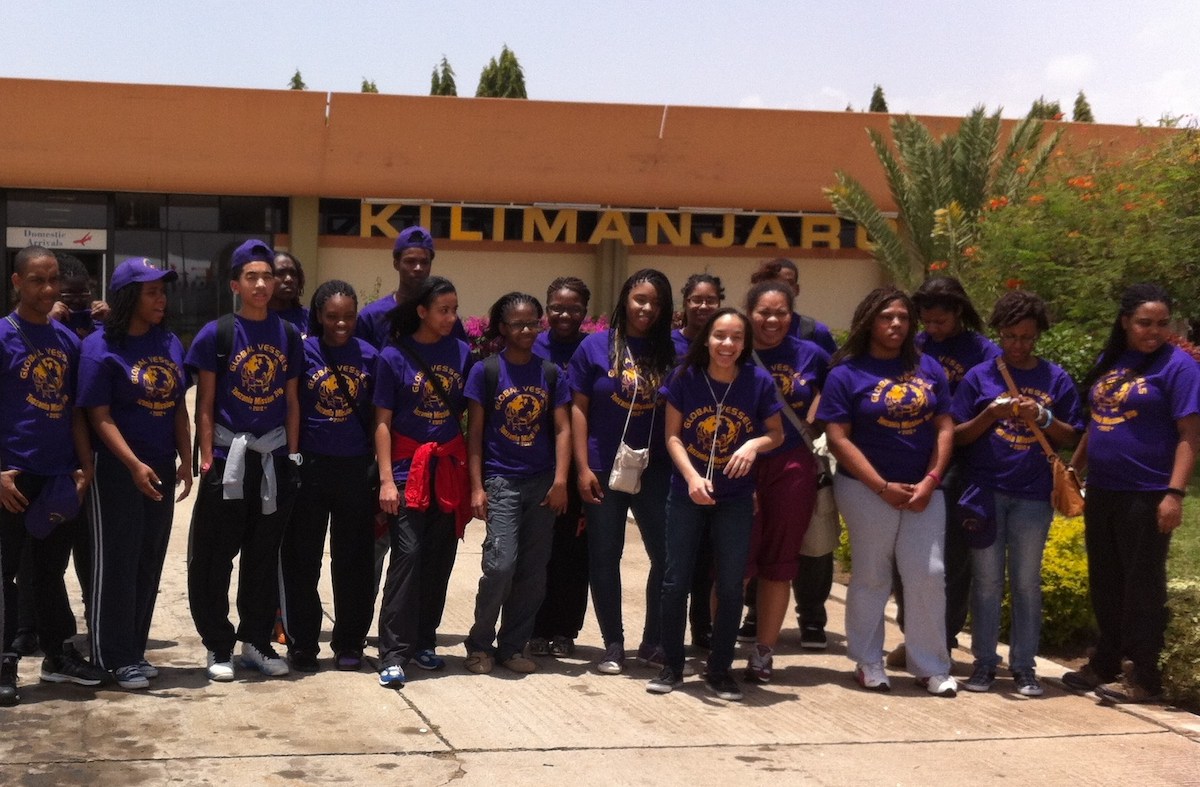 2012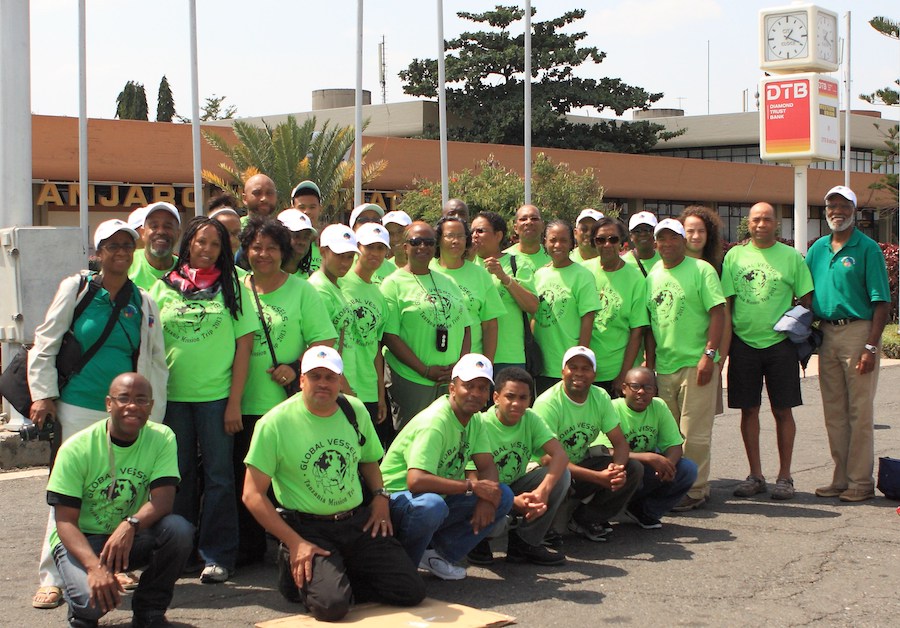 2013