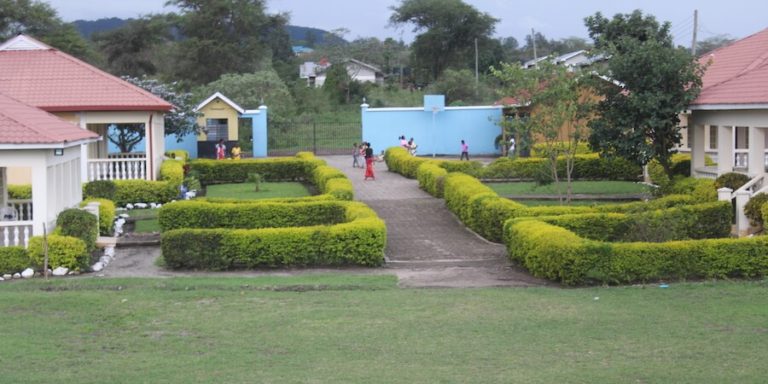 Located on the campus of University of Arusha is the lovely Havilah Children's Orphanage. This orphanage was opened in 2007 in response to the need of protection and care for orphaned children in the area. At present there are 29 children being cared for who are receiving love, compassion, quality education, and sustainable skills.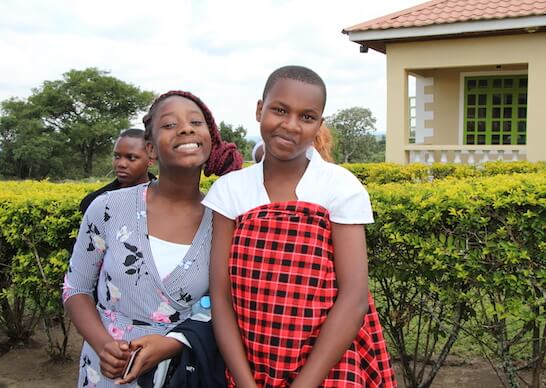 We endeavor to nurture and empower our children so that when they return to their communities they will make a positive change in the lives of those around them. Thus, they will be part of the solution of helping to create a healthy and thriving environment.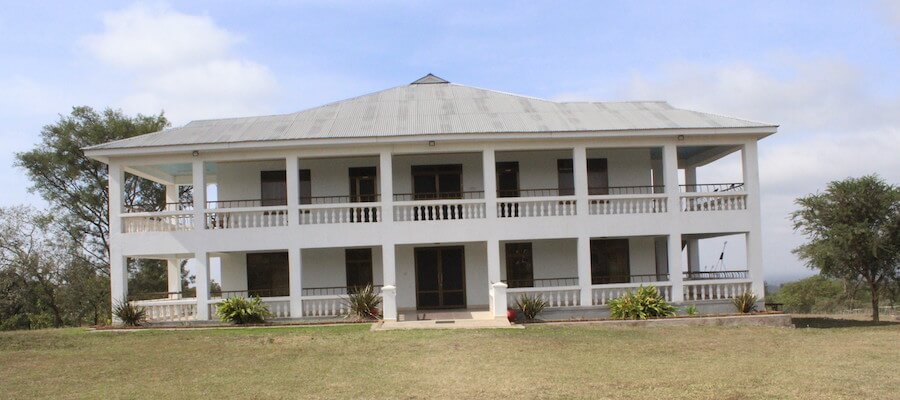 The Lennox and Ouida Westney Learning Center (Westney Learning Center) was completed in 2018 with the goal of opening a facility that can teach skills that are needed in the country. The vision is for the Learning center to be used by both the children and members of the community. Skills currently being taught are baking, sewing and computers. Future courses will include cell phone repair and solar panel workshops.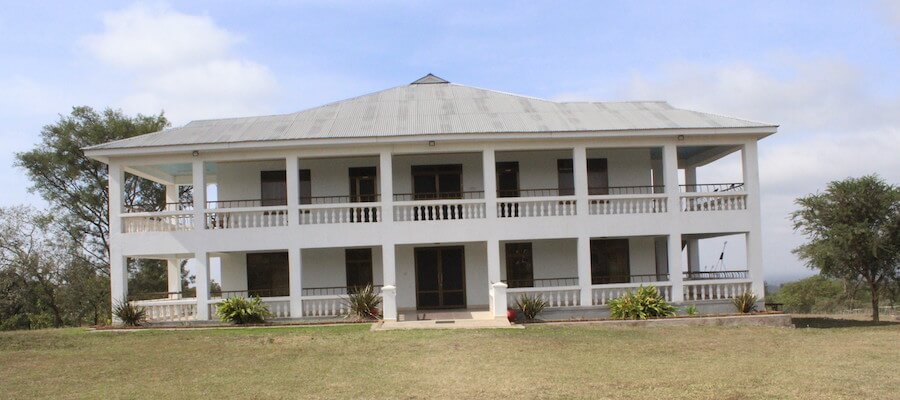 how it works
Sustainability
We are teaching children to care for themselves and their families; as well as making sure they are well educated. While at Havilah they are taught practical skills that are commonly used in their culture. Presently each of the older children are learning farming, sewing, technology, and baking skills. In addition, each one is required to learn English along with their Swahili.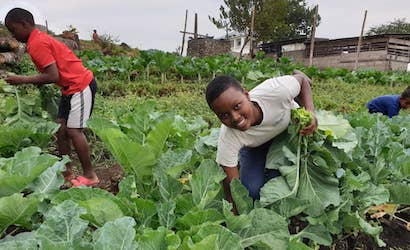 Farming
Presently we have cows and chickens, a vegetable garden, and fruit trees. A local industry and individuals from the village are purchasing our produce.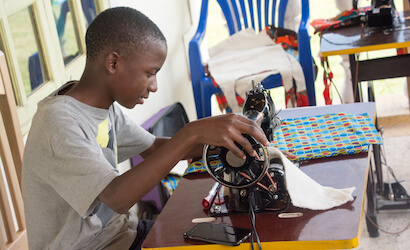 Sewing
All of the children are learning to sew. Several area schools have said they would allow them to make uniforms for their students. Some have also made clothes for themselves.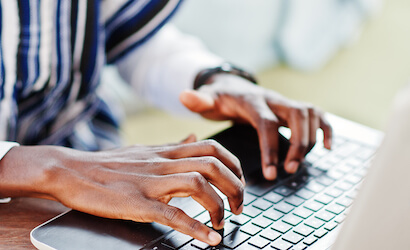 Technology
Students have been taught basic computer skills by professionals from the area. The goal is to teach them more advanced computer skills such as coding.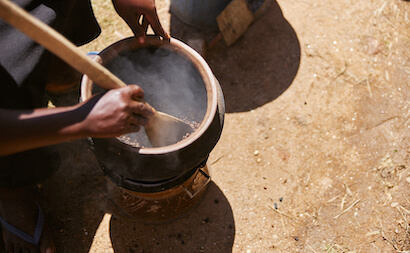 Baking and cooking
They began by baking bread, but now they are making creations of their own. The children love to cook!
Testimonial
What Our Client's Say
It's through mistakes that you actually can grow you get rid of everything that is not essential to makihave to get bad.

They are engaged communicators and dedicated problem-solvers regardless of time constraints.z
Become a volunteer
Join your hand with us for a better life and beautiful future.
Committed to Transparency
84% of our total operating expenses fund programs for children in the countries we serve. So when you make a monthly gift or donation to our organization, the majority of your dollars go toward exactly what you intended – supporting children in poverty.